Dog-bone conversion kit for : Tamiya's Frog / Subaru Brat / Blackfoot / Monster Beetle / Mud Blaster / Wild One / FAV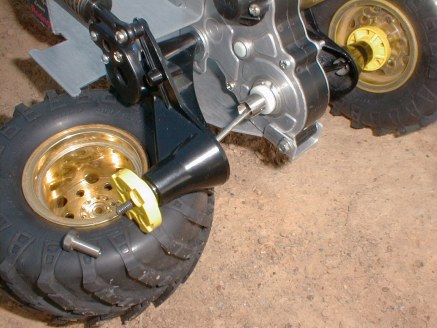 these special wheel-nuts and wheel-hubs now included in the above shown packet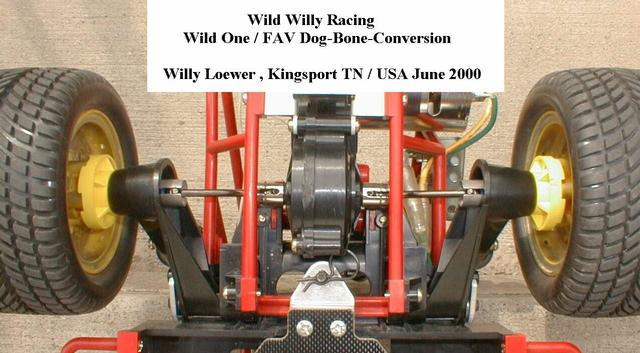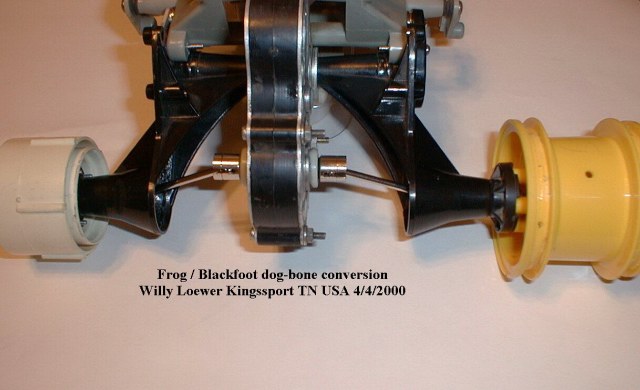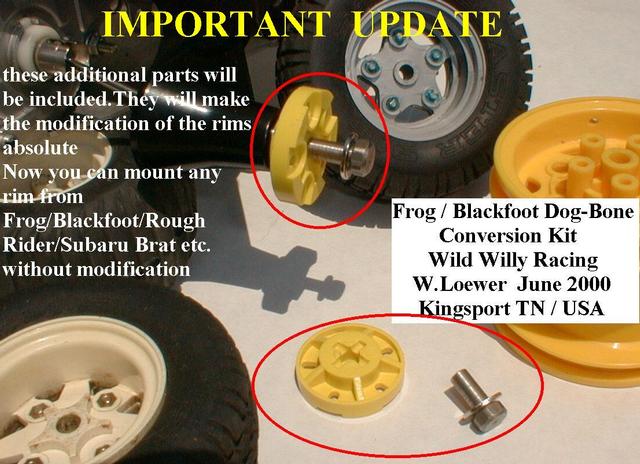 BUY IT NOW !
you can buy this kit right now secure with your credit card !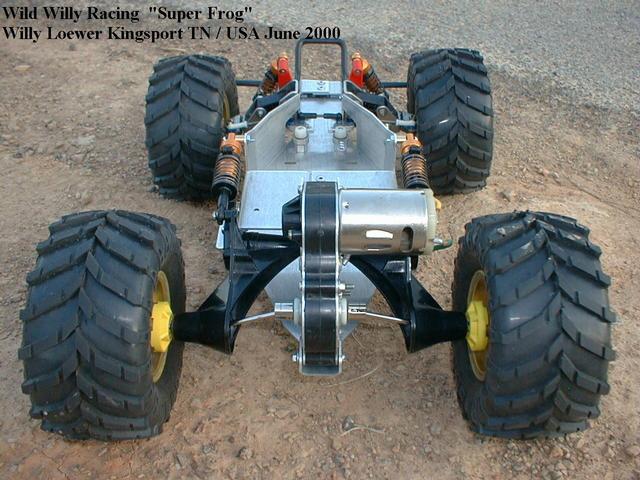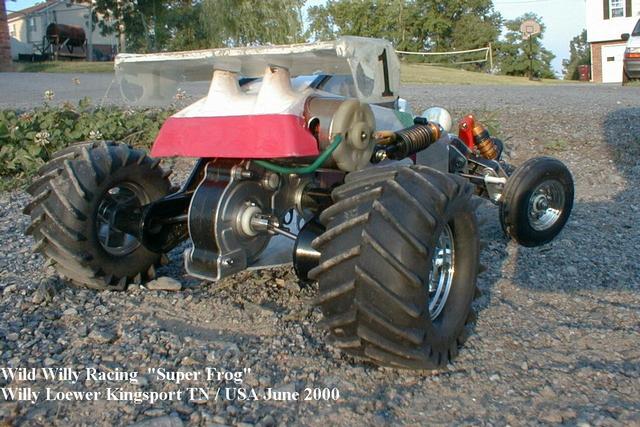 click on the photo above to see more photos of this Super-Frog
BUY IT NOW !
Insured priority-mail shipping within USA and Canada is included in the price.
For oversees shipping-charges please drop me a e-mail .